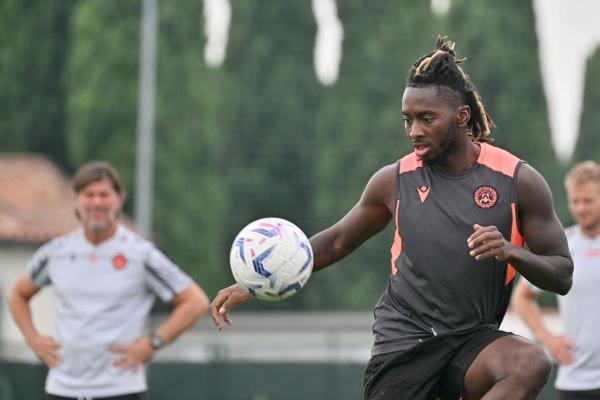 The team got straight back to work on Monday morning following the game against Fiorentina, with just two days to prepare for their next Serie A fixture, away to Napoli.
The players who started Sunday's match at Udinese Arena did recovery work while the others did technical and tactical drills.
Tuesday will already be the squad's last session at the Bruseschi before they set off for Naples in the afternoon.